Your cleaning and maintenance company





Home
Contact
House sitting is a matter of trust
You need confidence in people looking after your property !!!
Be sure that we have experience and we do our best !!!
Do you have a house, a finca or an apartment in Mallorca?
Therefore you need the services of Piccobello Company.
We look after your property while you are away.
We clean your home, have an own laundry service, maintain your garden and pool and realize small repairs.
Before your arrival we do your shopping, so that you can enjoy your stay in Mallorca and of course we try to help you while you are here in your home.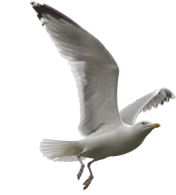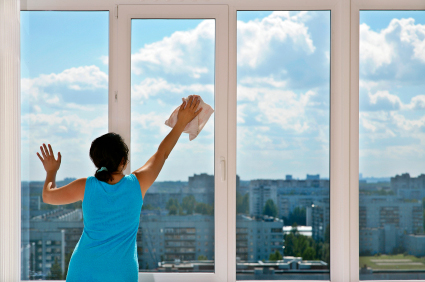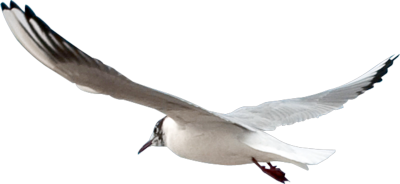 Just call me:
Nina Fahlfeder
Tel. (34) 678 358 497
c/ Garcilaso de la Vega 3,
residencia Cuatro Illes,
edificio Ibiza II, Apto.3 A
Costa d'en Blanes - 07181
or send me an Email:
nina@piccobellocompany.com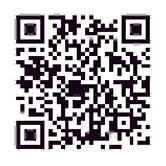 Designed by Rubén Olivetti